Candid and natural photography capturing your glorious now.
Life moves more quickly than any of us care to think about; so let's document your now: your love, your life and your family at this very moment.
I'm Sophie Timothy, a photographer based in Melbourne and my moody, documentary-style photography is about pausing to see the beauty in the life you're weaving every single day.
Families
My approach to family photography is to embrace the beauty in the chaos of family life. I'm there to capture your connection in your space. It's about showing you the beauty in your family you know exists, but can't always see through the daily grind.
Maternity
Shortly, your life will be defined by BC (before child) and AC (after child). Now is the time to capture these last precious weeks, before baby makes their arrival. We can do maternity sessions at home or outdoors and work around the weather.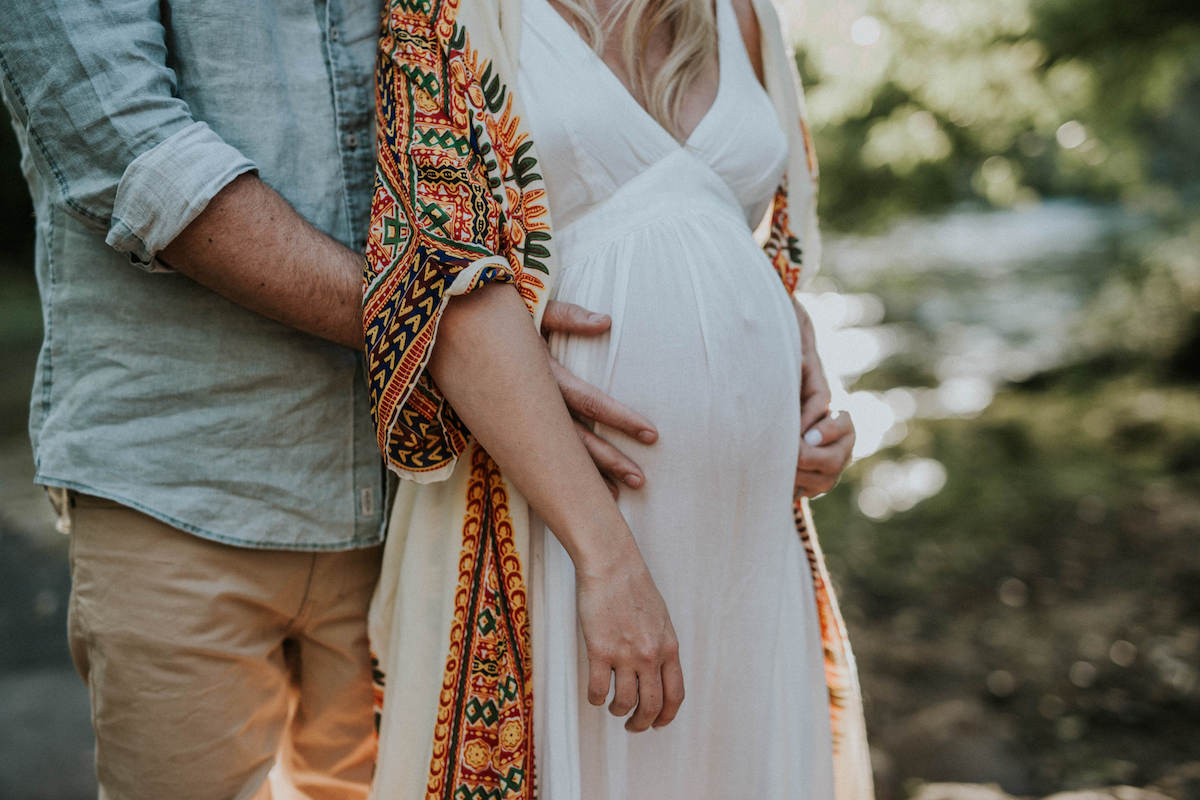 Newborns
My approach to newborn photography is simple: I come to your home and I capture you just as you are. I work around you and your baby: feeds and changes, burps and settling, it's all part and parcel of a newborn session.
Couples
Couples shoots can be anything you want: have me over for a pancake breakfast in your PJs, take me to the park with your dog for a picnic, share a wine and get cooking; if you can think it up, I can photograph it! Couples sessions make wonderful anniversary gift for yourselves (and mum/nanna love them for the sideboard, too!)